About Us
Tanzania Mercantile Exchange (TMX) is an organized marketplace, providing a platform where buyers and sellers come together to trade, assured of quality, quantity, payment, and delivery. TMX firmly believes that it would achieve its main objective when a Tanzanian farmer would be able to choose his cropping pattern based on spot and futures prices disseminated by the Exchange, rather than the practice of sowing a crop based on current prices.
Vision and Mission
VISION:
To become the leading and most diverse and dynamic commodity market place in East, Central and Southern Africa.
MISSION:
To provide a modern, efficient, transparent and reliable market platform for commodities to serve the national development goals through state of the art technology and integrity.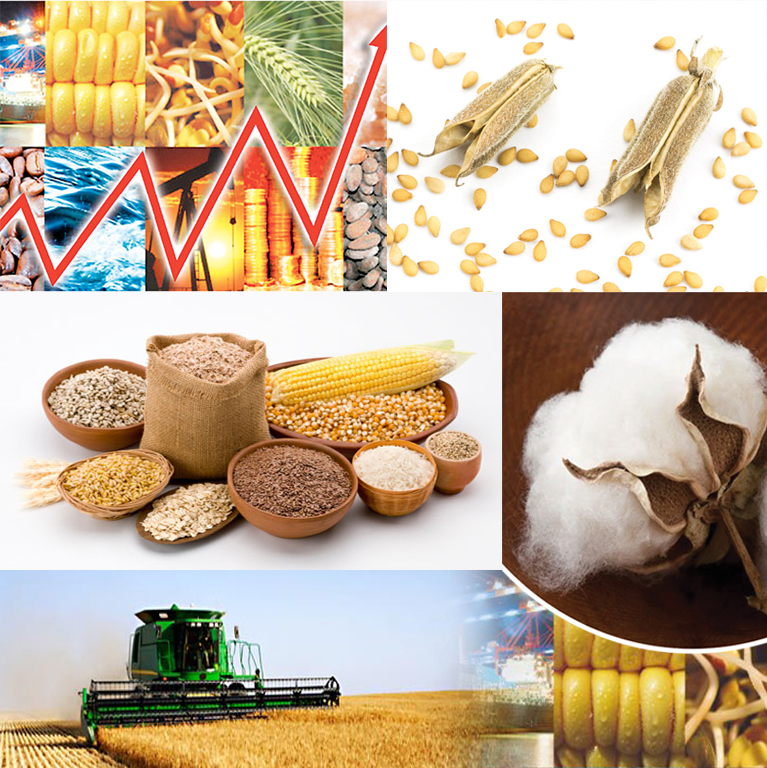 More About TMX
TMX was incorporated on 25th August 2014 to perform the business of a commodity exchange in Tanzania. The Exchange has been established as a public private partnership company. The first four shareholders of the company are the Treasury Registrar, TIB Development Bank, Public Service Pension Fund (PSPF) and the Tanzania Federation of Cooperatives (TFC). The Exchange is regulated by the Capital Markets and Securities Authority (CMSA) under the Commodity Exchanges Act, 2015.
Since aspects of commodity exchange cut across many sectors, the Government established a Steering Committee to coordinate the process of establishment of a Commodity Exchange in Tanzania at the national level. The Steering Committee of TMX includes:
Permanent Secretary in the Prime Minister's office who is the Chairman
Permanent Secretary of the Ministry of Finance
Permanent Secretary of the Ministry of Industry and Trade
  
Permanent Secretary of the Ministry of Agriculture, Food Security and Cooperatives
 
Permanent Secretary of the Ministry of Livestock Development
Attorney General
Managing Director of the Warehouse Receipt Regulatory Board and
Chief Executive Officer of the Capital Markets and Securities Authority
 
Tanzania Mercantile Exchange (TMX) board of Directors includes:
TIB Development Bank
Prime Minister's Office
Ministry of Finance and Planning
Bank of Tanzania
Ministry of Industry, Trade and Investment
Public Service Pension Fund (PSPF)
President's Office (TAMISEMI)
Ministry of Agriculture